Conscious Sedation Dentistry Services in Terrace
At Horizon Dental, we are aware of the difficulties that some of our patients face with dental treatment. Patient anxiety can be a major obstacle to delivering effective treatment. The length and complexity of a dental procedure can also greatly affect the delivery of care. Fortunately, we are able to eliminate many of these obstacles with the assistance of sedation dentistry services in Terrace. Through the oral and/or intravenous (IV) administration of sedative drugs, our patients enter a state of total relaxation while remaining conscious. The amnesic effects of the sedation drugs causes most patients to lose all recollection of the time spent under sedation, erasing potentially traumatic memories, such as the sights or smells of the dental experience.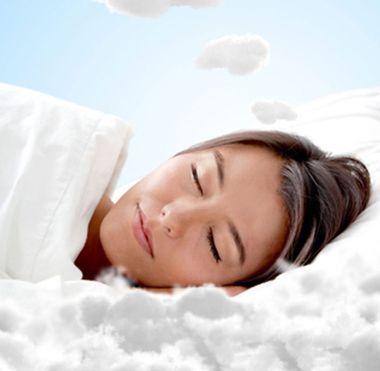 Providing in-office dental treatment together with sedation allows our team to complete more dentistry in fewer appointments, and complex procedures to be performed in less time. Although both the orally- and intravenously-administered drugs are effective sedative agents, intravenous drugs can induce a higher level of sedation, whose effects we can safely monitor and precisely adjust throughout the duration of the procedure. The most common procedure performed under sedation is wisdom tooth extraction. However, patients with high anxiety levels can choose to undergo any dental treatment (fillings, root canals, extractions, etc.) under conscious IV sedation. Patients with large treatment plans, requiring long appointments, may also benefit from IV sedation. 
Only a handful of dentists in BC have received the specialized training required to certify in the administration of conscious IV sedation; Horizon Dental's Dr. Michael Cooper and Dr. Giebette Cooper are pleased to be among them. We are happy to be able to offer our patients the convenience of advanced care in conjunction with IV sedation within the proximity of their hometown.
You can reach our office at 800-549-5594. One of our knowledgeable staff can answer any questions you have about this treatment or any of our other services.
Sedation Dentistry
To learn more about our sedation dentistry practices, call us.