About Us
General, Cosmetic, and Restorative Dentistry
Committed to Providing Quality Dental Treatment in Terrace
We understand the importance of making our clients feel welcome and relaxed. Step into our office in Terrace, and you will enjoy our modern, yet comfortable décor as you are greeted by a team of professionals who know how to make people feel at ease. We also know that the cornerstone of any successful relationship is good communication. We go out of our way to ensure that our patients understand their oral condition and the details behind any recommended treatments. At Horizon Dental, we take great pride in treating our patients with the very latest in techniques and technology. We look forward to seeing you!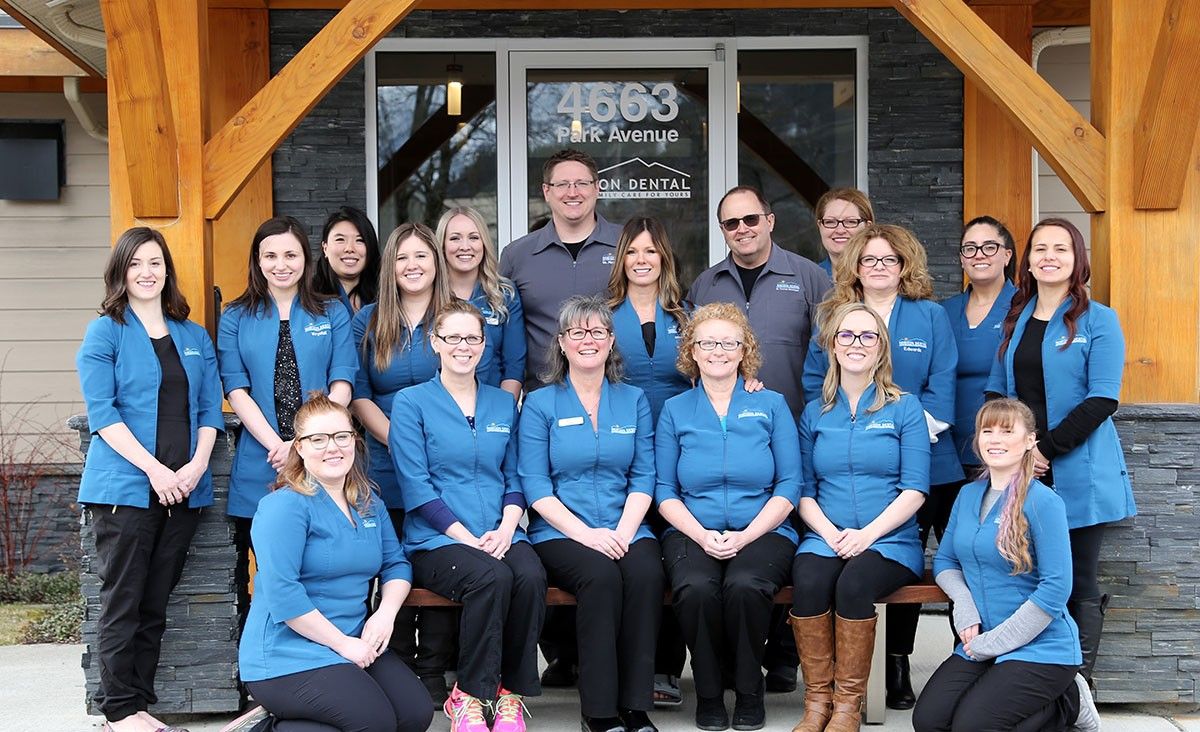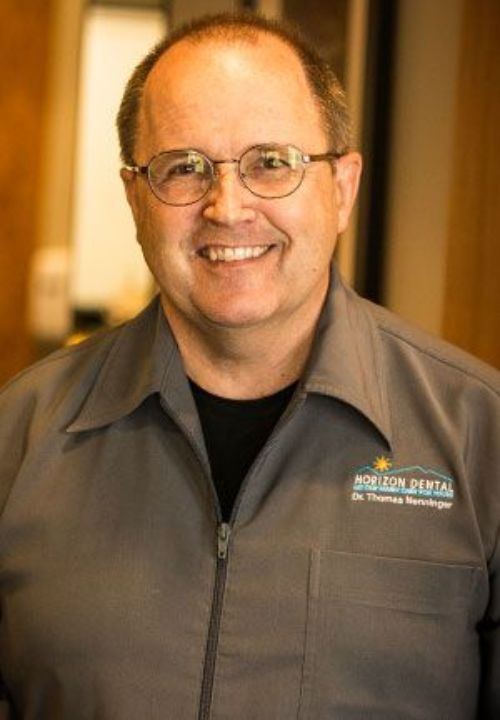 Dr. Thomas Nenninger
Dr. Nenninger began his professional journey as a physiotherapist, joining the Terrace community in 1979. His interest in dentistry developed during his treatment of temporomandibular joint (TMJ) conditions, nowadays recognized as a dental subspecialty. In further pursuit of this interest, Dr. Nenninger went on to complete additional undergraduate degrees, and obtained his Doctor of Dental Surgery at the University of Alberta in 1994. Since graduating from dental school, Dr. Nenninger has worked as a general dentist in Terrace and surrounding areas, including clinics in Dease Lake and Stewart. Dr. Nenninger has trained extensively in the fields of orthodontics, cosmetic dentistry and implant surgery.
Dr. Nenninger's love of incorporating technologies into dental procedures is what makes Horizon Dental his most ambitious project yet. His goal in creating Horizon Dental was to blend traditions that make us feel comfortable with cutting edge technologies in order to provide the most modern and up to date dental facility available to the communities we serve. When he is not doing dentistry, Dr. Nenninger spends time with his family and enjoys hiking, fishing and skijoring with his team of Siberian Huskies.
Great People Make a Great Team
At Horizon Dental, Dr. Thomas Nenninger and his team are dedicated to ensuring that their patients receive the best dental care possible. As a group, we are committed to peak performance. We are continually taking courses to stay informed of the latest technologies and treatments so that you receive the very best dental care available.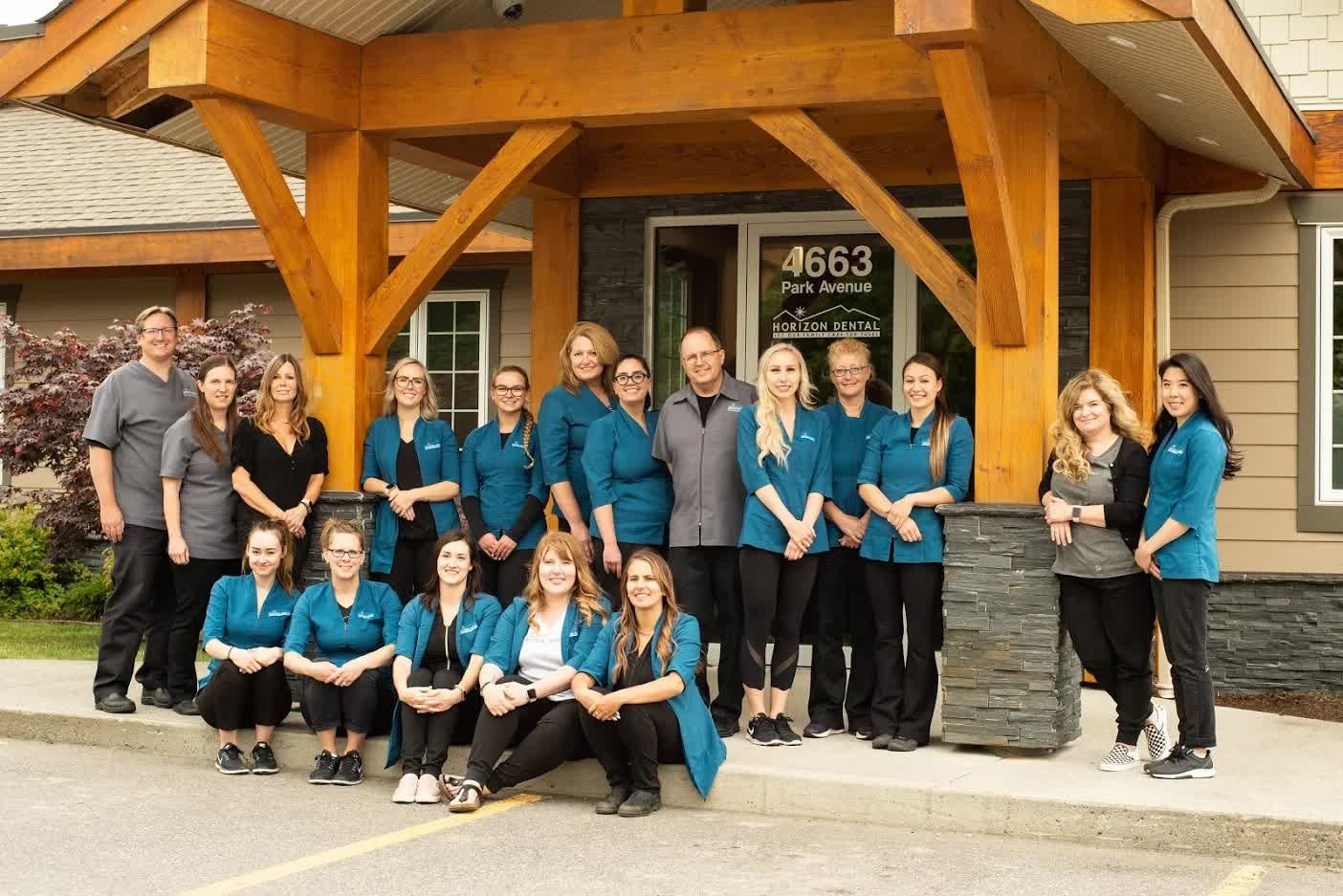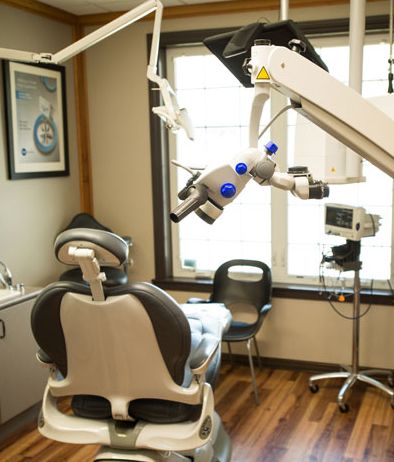 Dental Technology & Digital X-rays
At Horizon Dental, we use digital x-rays, these produce computer-uploaded images that our dentists analyze instantaneously. It offers a faster, safer and more accurate method of diagnosing oral conditions.
We also use a state-of-the-art, full-cranial cone beam CT (computed tomography) technology to produce highly accurate 3D radiographic images. This is used to plan and treat oral surgery, TMJ disorders, and other dental procedures.
Our practice also offers dental microscope and waterlase. These precision tools help our doctors to be more efficient in diagnostic, documentation and treatment planning. Contact our office to learn more about the technology we have available for your dental treatments.



Technology & Digital Diagnostics
Reliable Dental Treatments
We offer quality dental treatments in Terrace.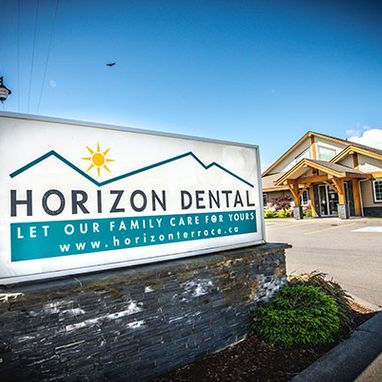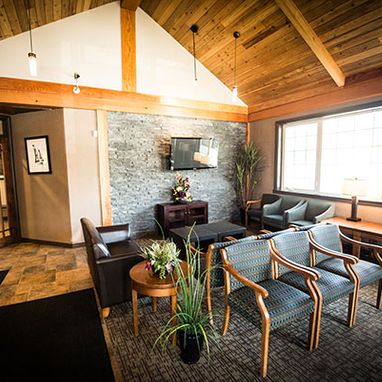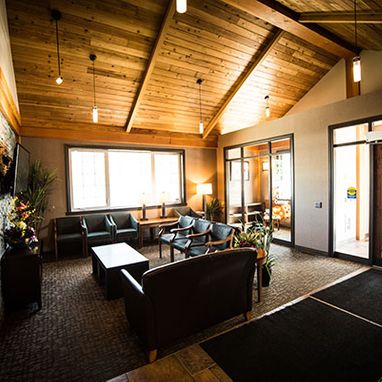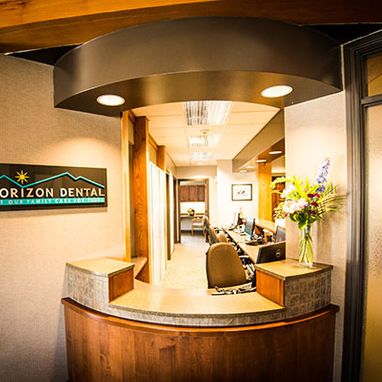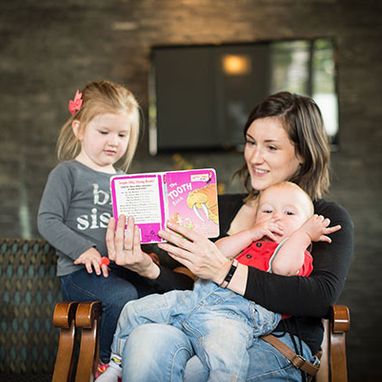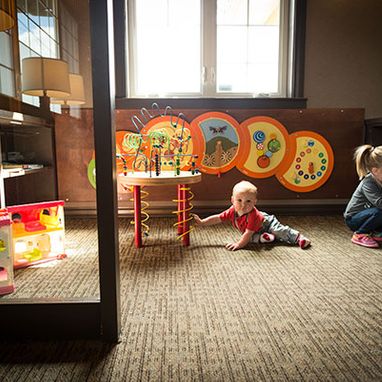 Call
250-635-1213 | 800-549-5594
Working Hours
Monday: 8am – 5pm
Tuesday – Thursday: 8am – 6pm
Friday: 8am – 5pm
Closed on Saturday, Sunday and Statutory holidays.
Address
4663 Park Avenue
Terrace, BC V8G 1V9