Horizon Dental
Let Our Family Care For Yours
Call The Office
250-635-1213 | 800-549-5594
Office Location
4663 Park Avenue
Terrace, BC V8G 1V9
LET OUR FAMILY CARE FOR YOURS!
Experienced Dentists for the Whole Family in Terrace
Horizon Dental is a reputable and trusted dental clinic in Terrace, offering a range of general and cosmetic dental treatments. We understand the importance of making our clients feel welcome and relaxed. Our team of dentists in Terrace is dedicated to ensuring that our patients receive high quality dental care and we stay up to date with the latest technologies and treatments, so that we can provide the best dental care available.
Reliable Services
At Horizon Dental, we are here to offer a full range of reliable dental services and conveniences in Terrace to help your entire family enjoy great dental health – family dentistry for life!
Latest Techniques
We at Horizon Dental uses advanced technology and the latest treatments. When it comes to your mouth and dental care, you deserve only the best.
Highly-Trained Team
Our team is dedicated to continually taking courses to stay informed of the latest tools and treatments so that you receive the very best dental care available.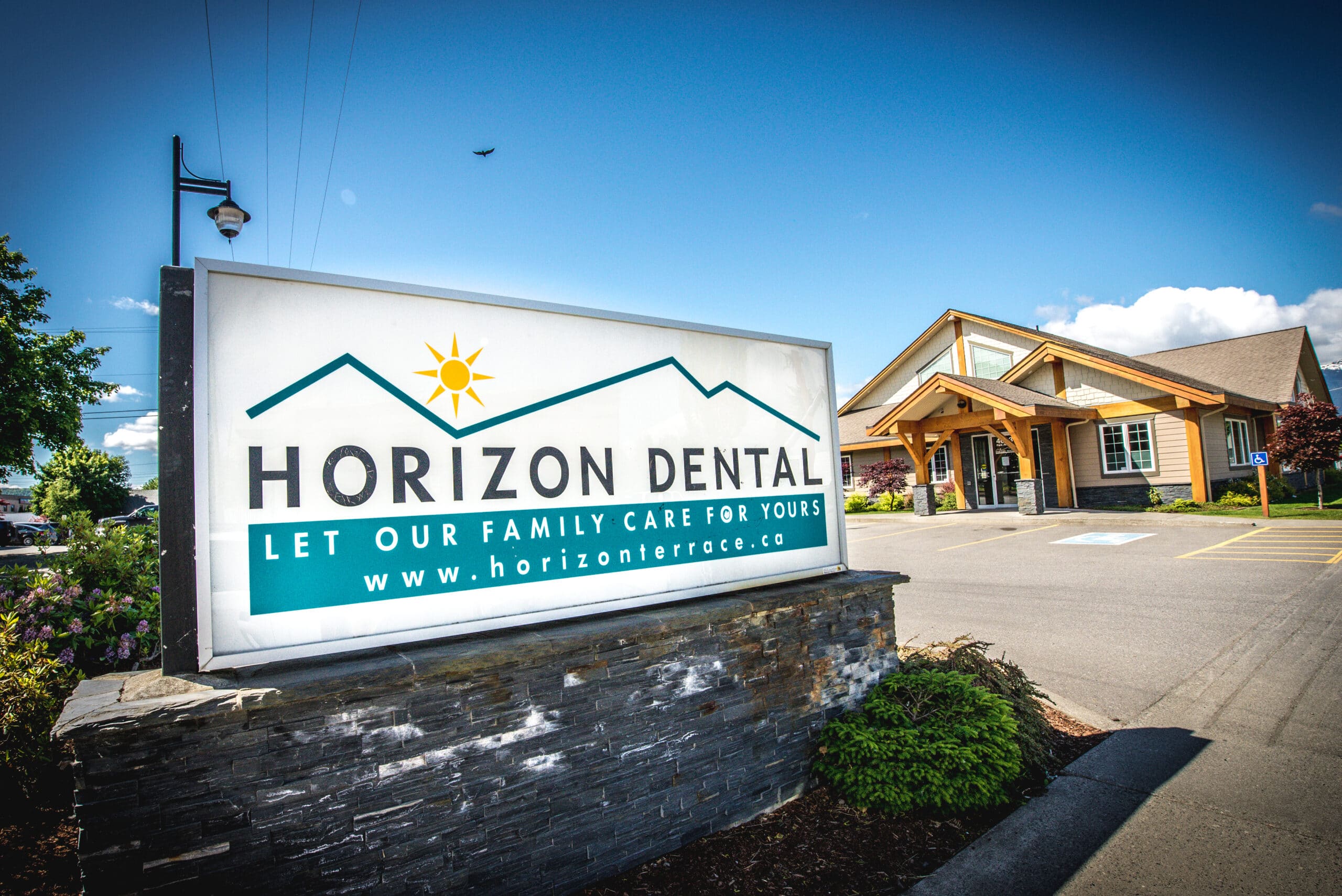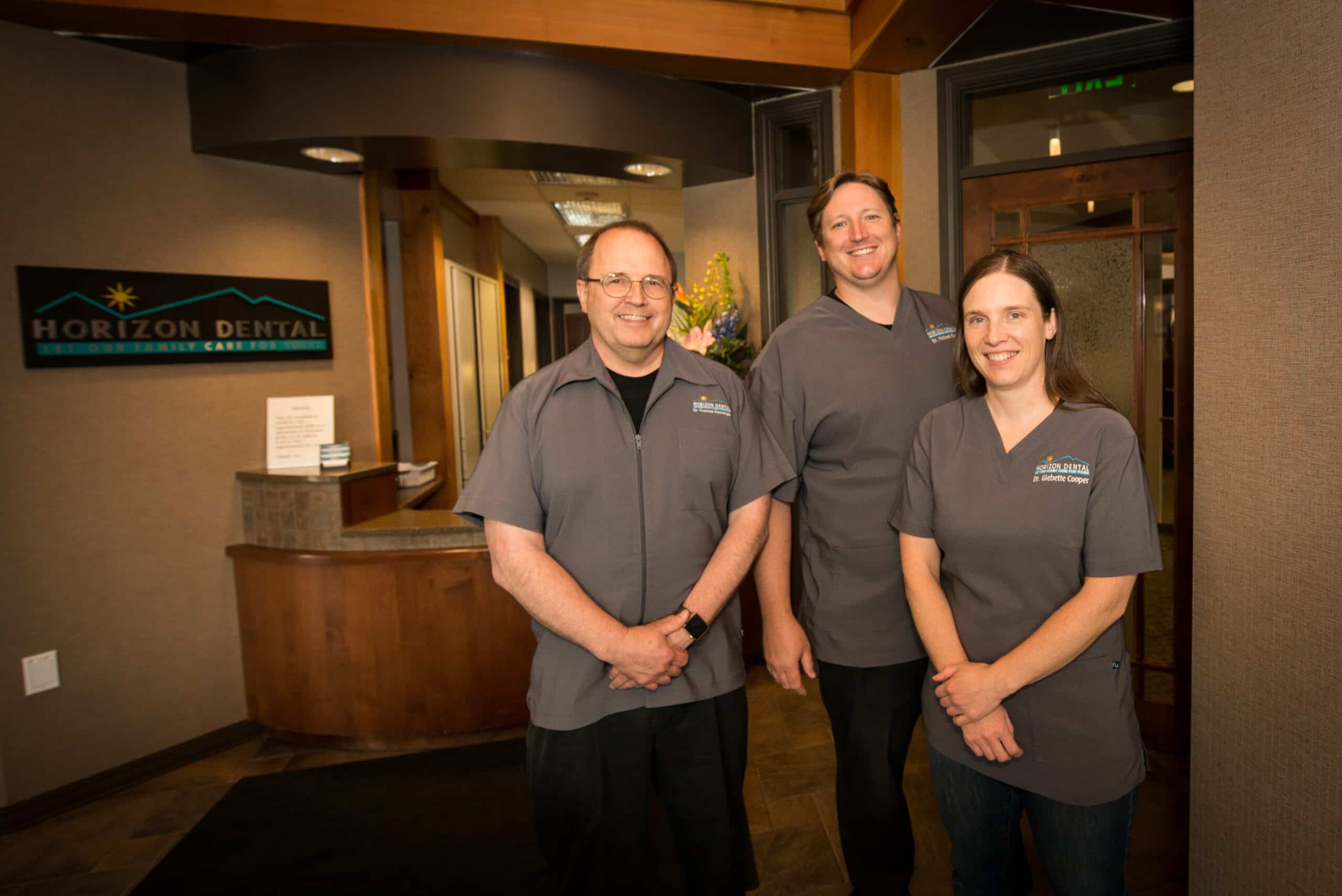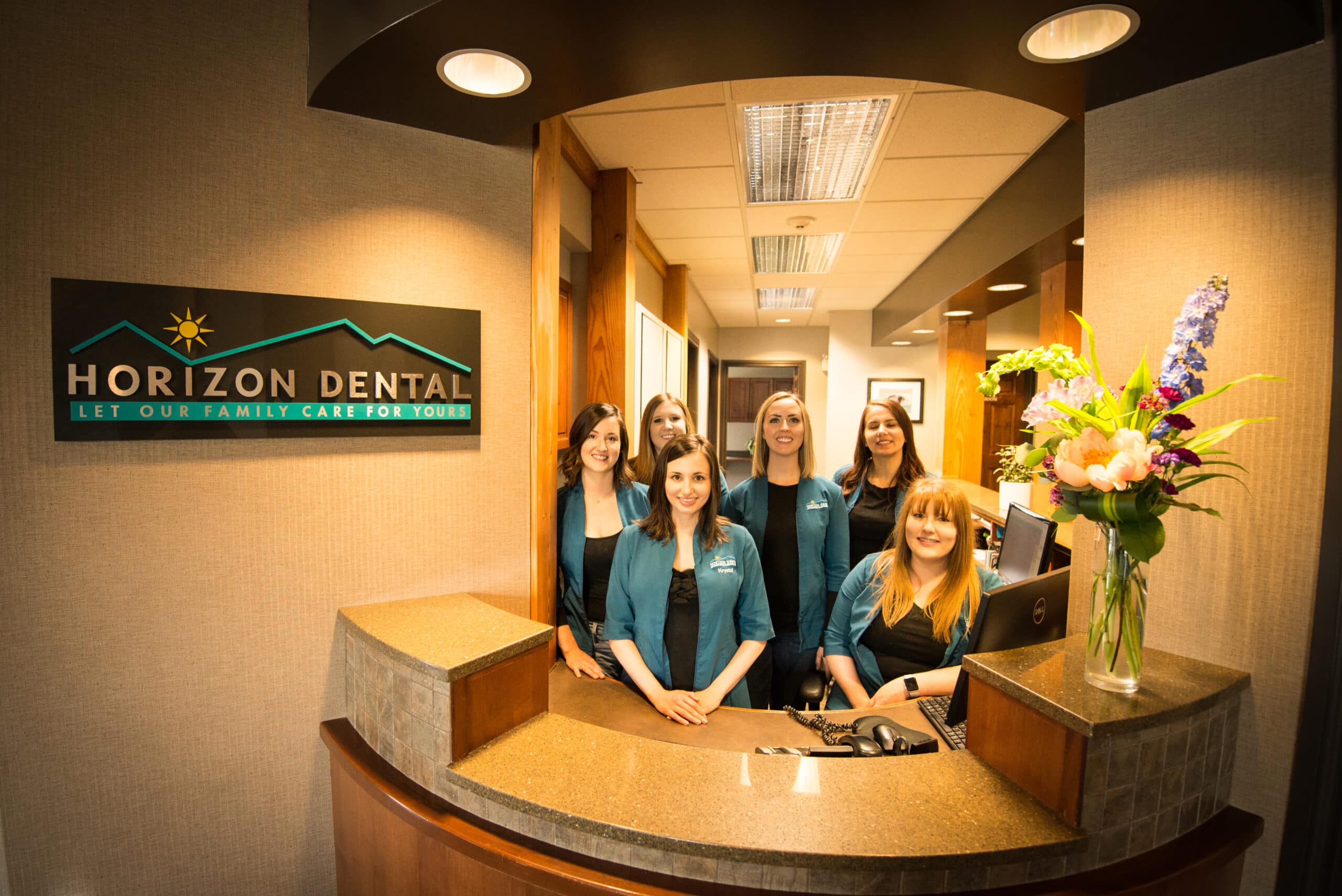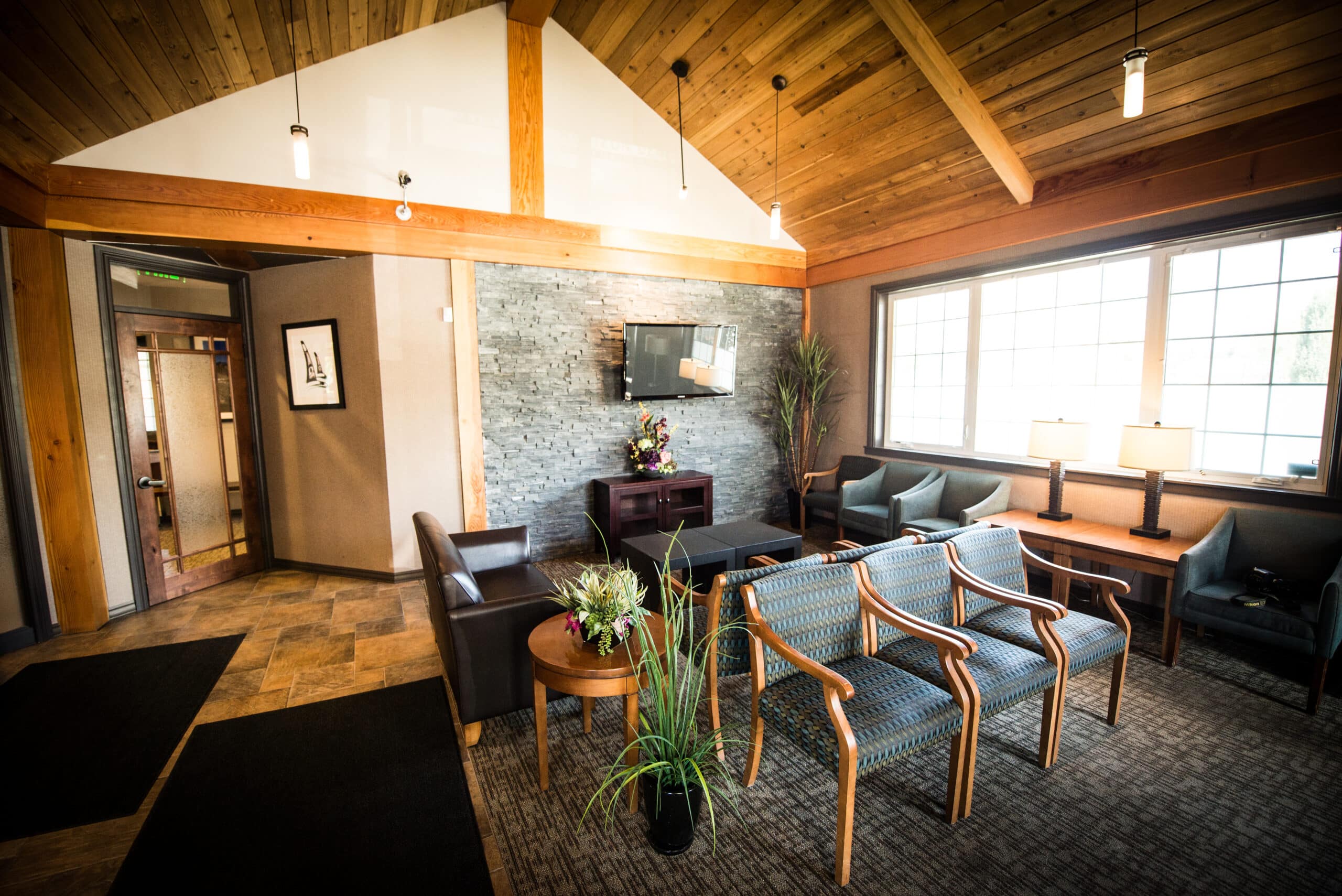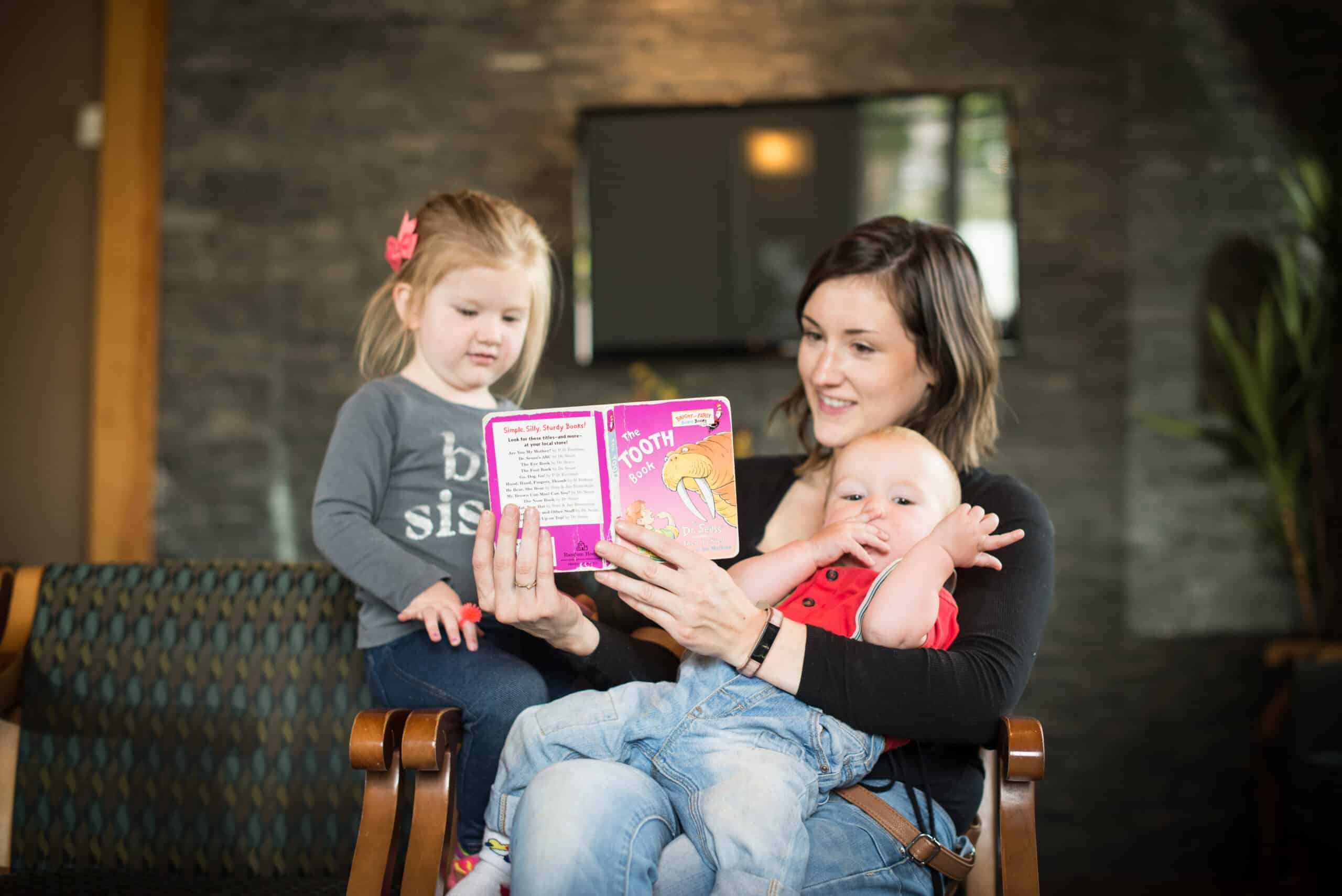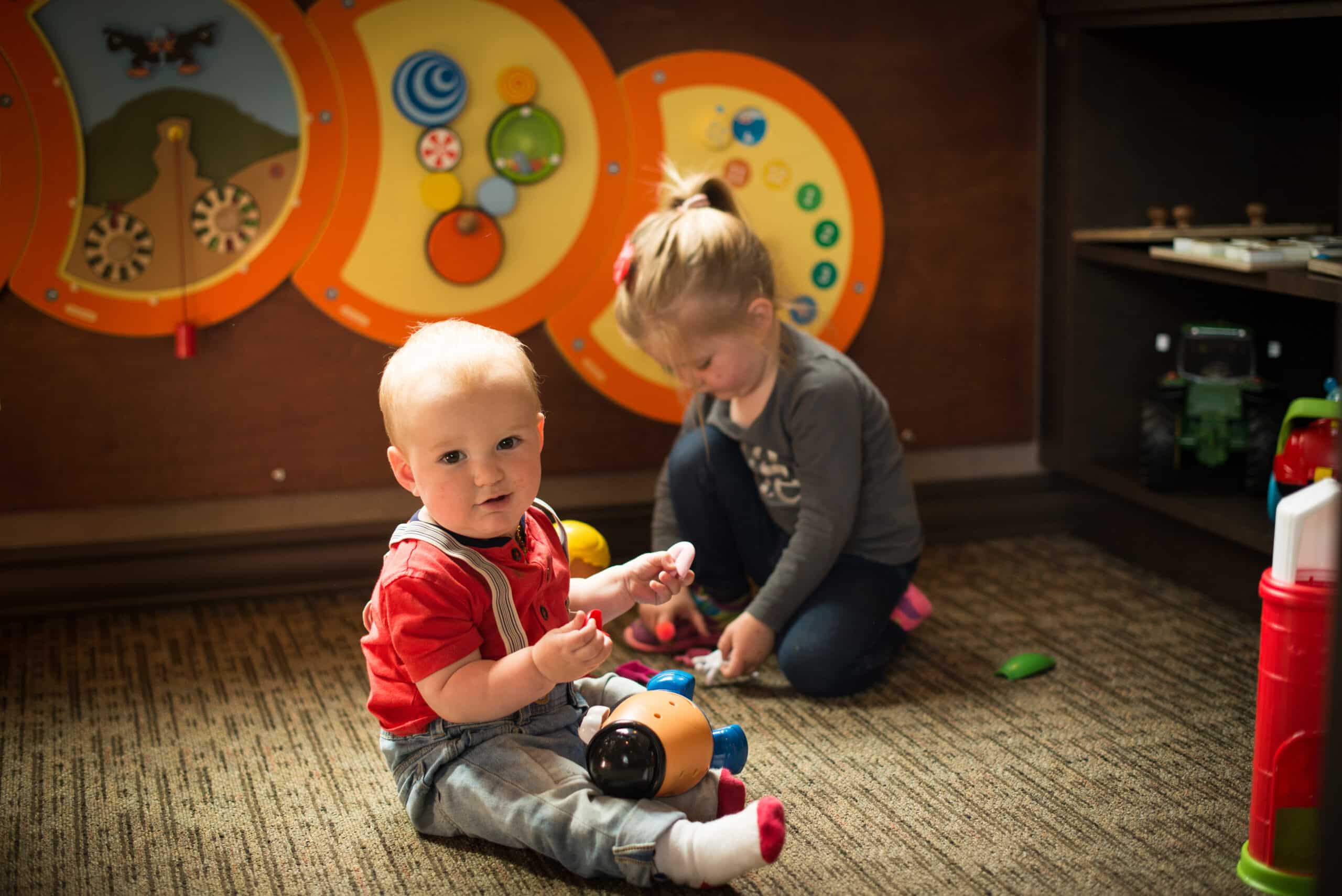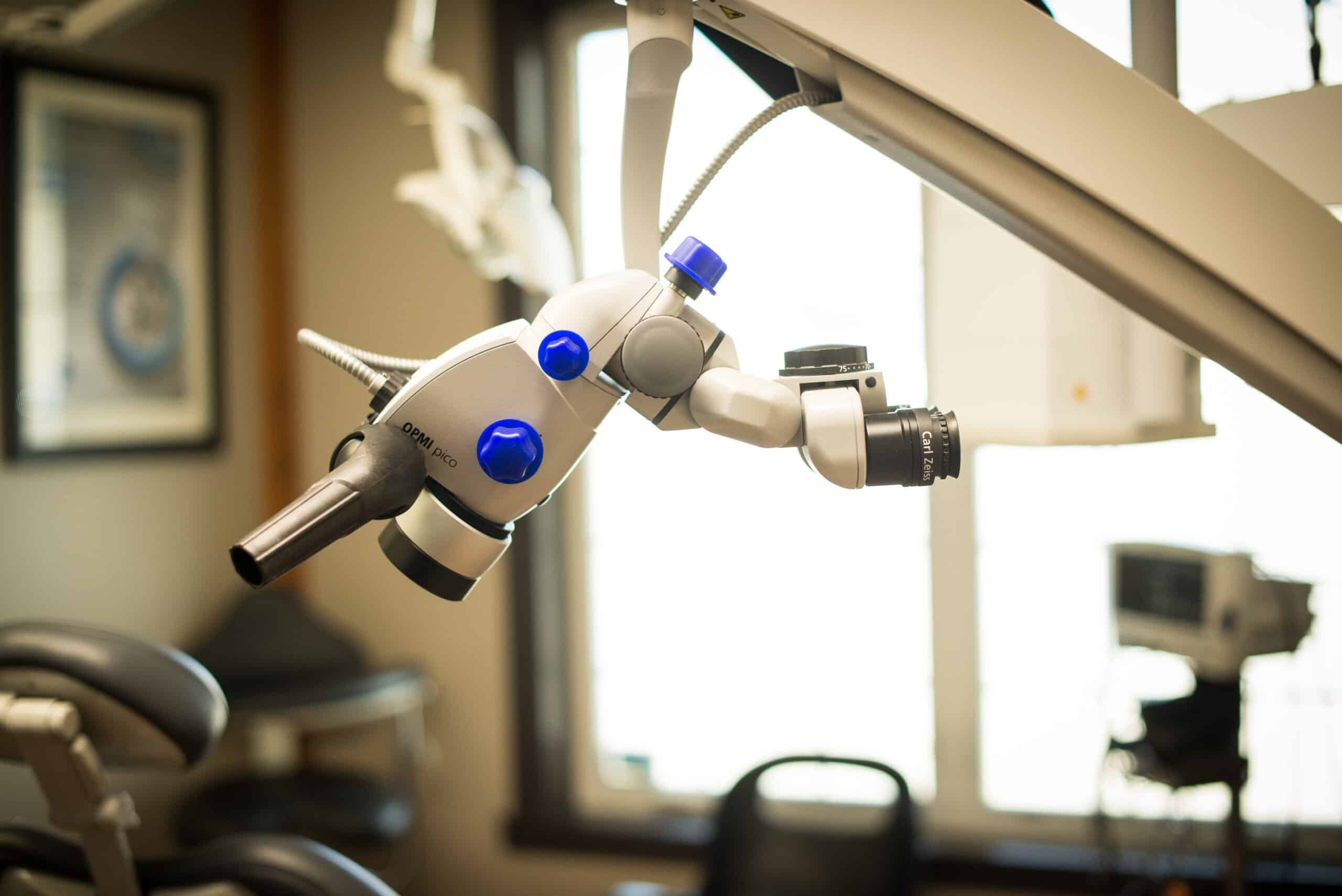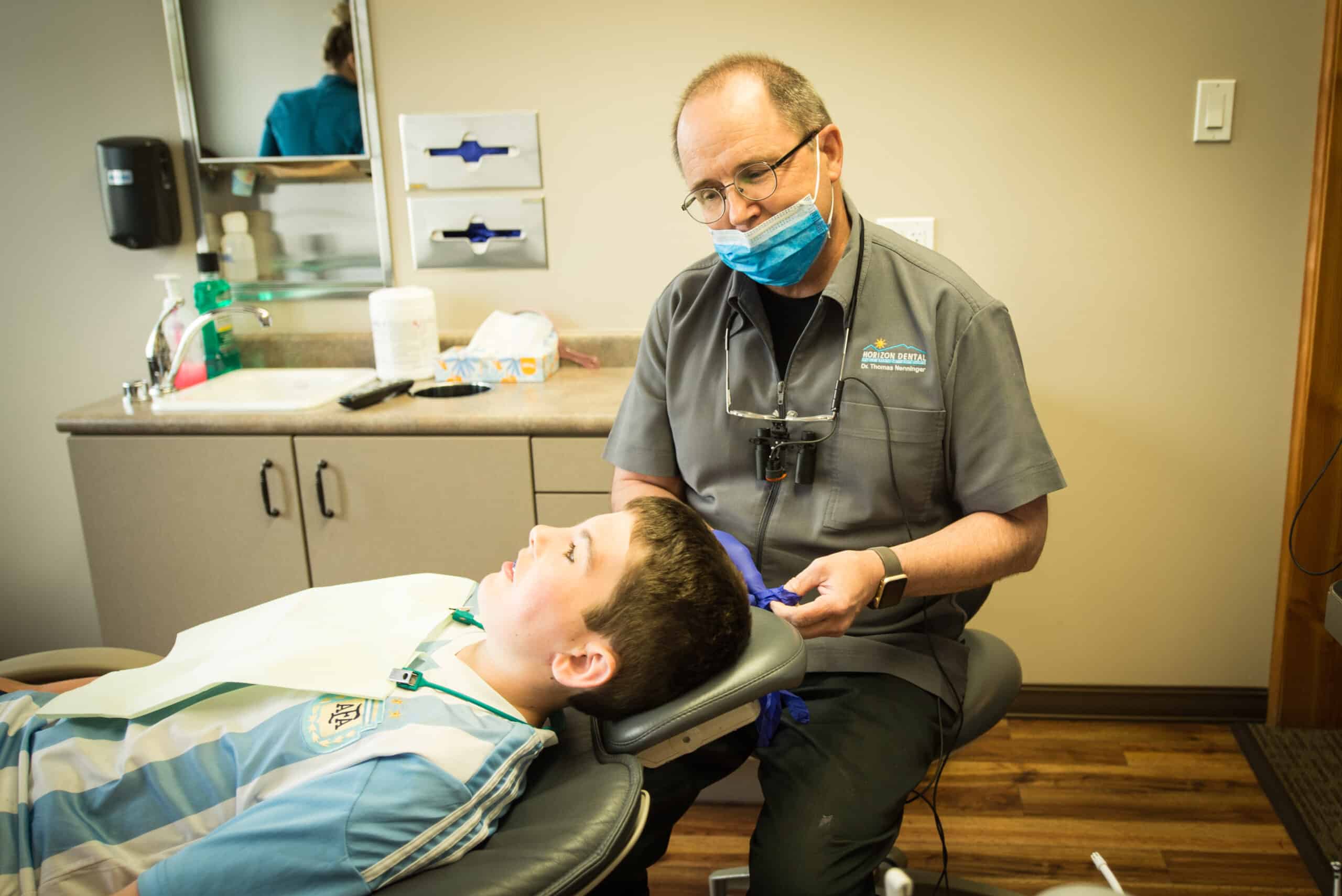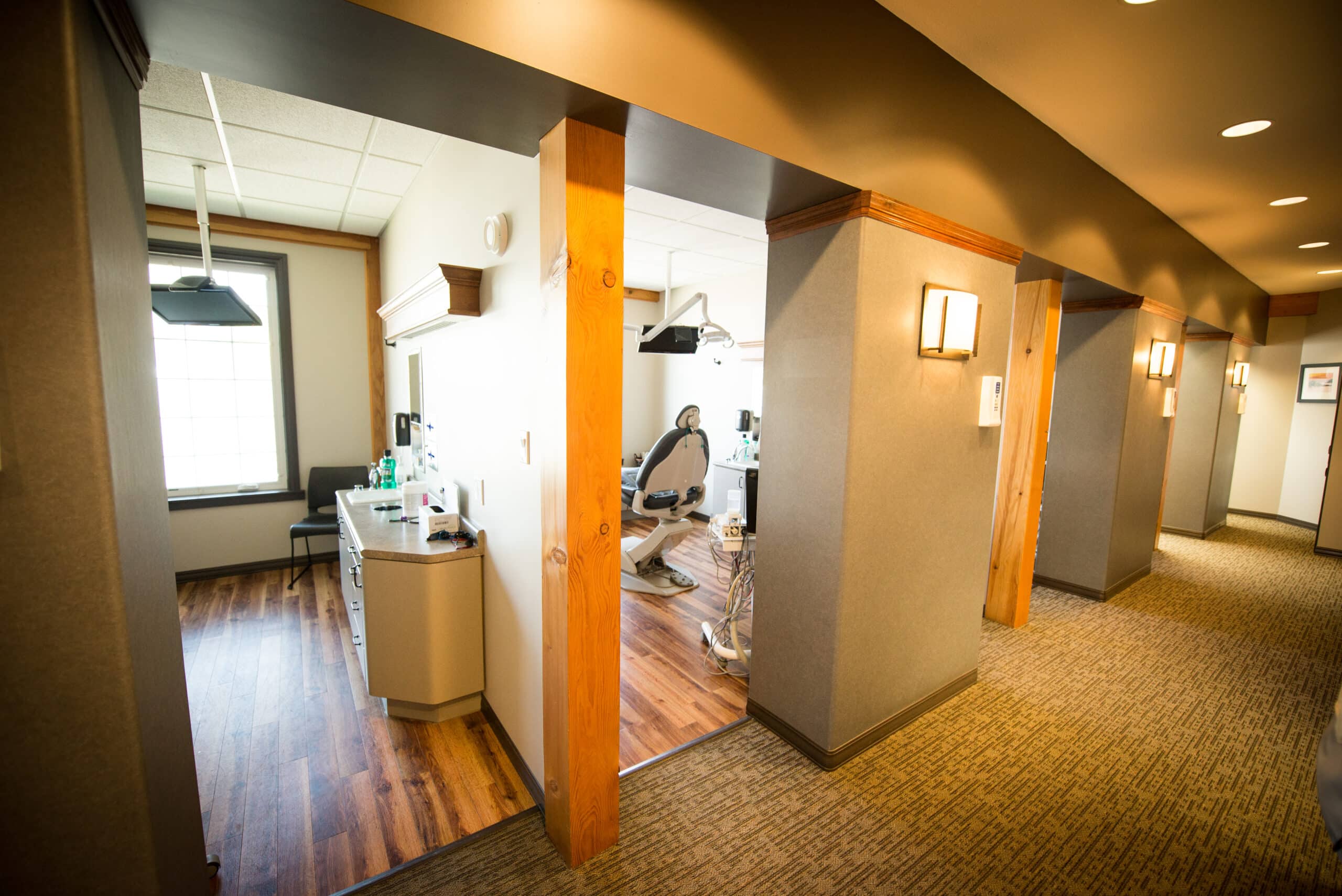 What to Expect from Us?
At Horizon Dental, we are committed to providing you with reliable, high quality dental services in a welcoming and friendly environment. When you come to us for your dental needs, we work hard to ensure that from diagnosis to treatment, you get the high-quality dental care that you desire.
Whether you come to us for a regular check-up or for a complex treatment plan which requires sedation, we are here to make your experience as pleasant as possible. Our dentists in Terrace are also trained to provide dental care for young children. You can count on us to take care of your family's dental needs. Call us today to schedule an appointment.
Information for New Patients
The only thing more stressful than a visit to the dentist is a visit to a new dentist. At Horizon Dental, we understand dental procedures aren't what most people look forward to. Our staff provides you with complete information about the procedure and what you can expect during and after your appointment. Horizon Dental is committed to providing you with a positive experience. We focus on providing a high level of care and we value developing lasting relationships with patients. Call us to know more about our range of dental services.
Contact Us!
Over many years of serving the people of Terrace and the surrounding area, Horizon Dental has emerged as a preferred dental service provider for a variety of preventative, essential, elective and cosmetic dental treatments.
Get in touch with our staff to schedule an appointment today.
Our Dentists
We're lucky to have some of the best & finest dentists in the dental field!
Meet your dentists below: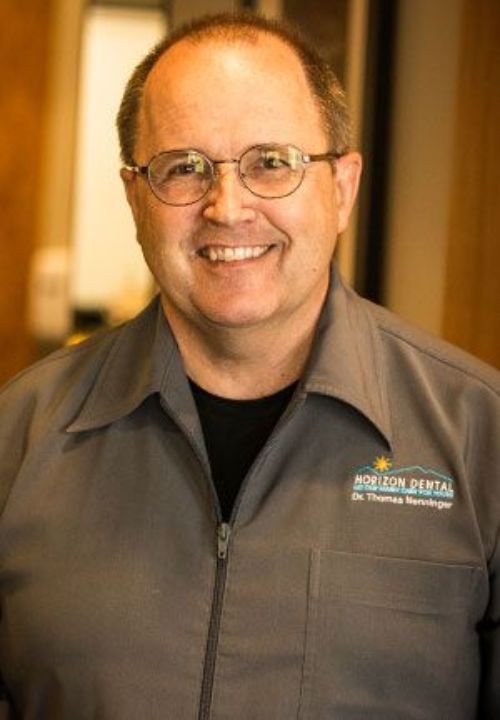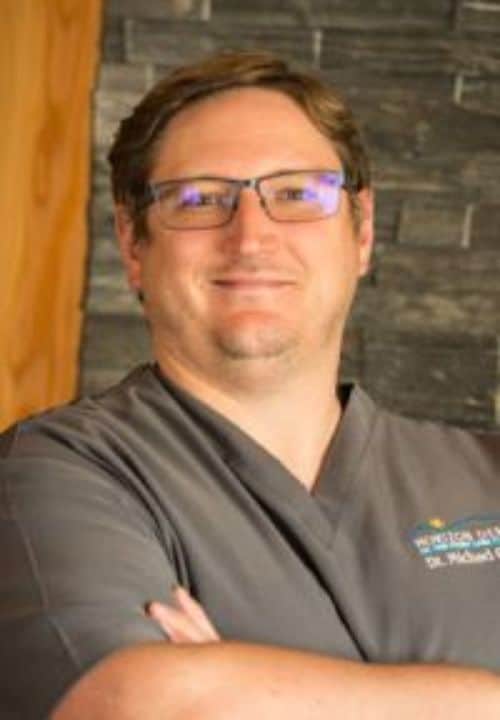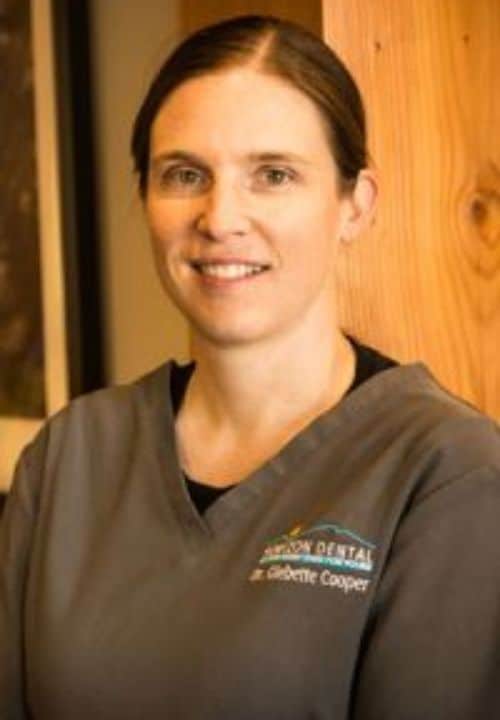 Contact Us to Book Your Appointment Today!
Your Trusted Dentist in Terrace
At Horizon Dental, we offer a range of preventative, essential , elective and cosmetic dental treatments for your entire family in a friendly and welcoming environment.
Don Varner
September 29, 2021.
When I think of my dental visits of sixty years ago - yeah, I'm old - the difference is amazing. The people at Horizon Dental are a great bunch. Efficient, friendly, and competent. I cannot speak too highly of their service.
Mariah Vickers
September 24, 2021.
Staff are all super friendly and inviting. I never have long wait times. Questions answered promptly. I highly recommend (:
Audrey Atrill
September 15, 2021.
Horizon Dental has amazing staff. Always friendly and very informative. They've always made my family comfortable, even my kids were toddlers they weren't scared, and still enjoy going. My husband wasn't on file yet, but when he had a dental emergency they took him in 💙
vLoGs tv
August 10, 2021.
It was a good visit to Horizon Dental. The staff was friendly and welcoming and all of them were very professional.
Sarah Webber
August 5, 2021.
Best office in town!
I was visiting Terrace and had a dental emergency. I was able to get a same-day appointment as the desk staff were empathetic and caring, professional, and efficient. The dental assistant and Dr. Lim were kind, caring, thorough, just excellent!