Contact Us
Get in touch with Horizon Dental!
Call The Office
250-635-1213 | 800-549-5594
Office Location
4663 Park Avenue
Terrace, BC V8G 1V9
Contact Us for Expert Dental Solutions
Broken tooth or filling? We can help!
Since we are currently only able to offer treatment on an emergency and urgent basis, we have put together a self-care temporary tooth repair kit for our patients to use at home during the COVID-19 crisis. While not considered an emergency or urgent treatment, we realize that a broken tooth, broken or lost filling can be very uncomfortable. The material provided in these kits is only for temporary use and followup treatment will be required at a later date. To purchase a kit, please contact us at our emergent care number 250-615-6320 or email us at info@horizonterrace.ca to make arrangements.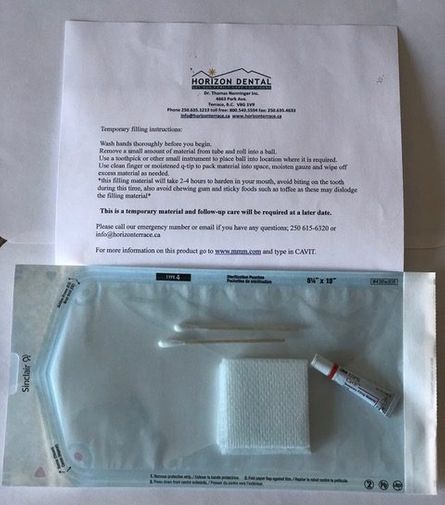 To Our Invisalign Patients
The nice part of being in Invisalign is that your treatment can continue as long as your trays are fitting.  So:
Need more trays? Text on 250-615-6320. We will arrange a time for you to pick them up.
Lost a button? Keep going; most buttons are not critical as there are others that will do the job of the lost button.
Lost a tray? Text 250-615-6320; we can get you a new one.
All done? Text 250-615-6320. Dr. Nenninger will call you.
On my last tray now; what to do? Text 250-615-6320. 
New tray is not fitting? Wear the last one for one more week. Text 250-615-6320 with that information so we can keep track of your progress.  If it continues to be a problem fit, SELFIE time! Text 250-615-6320 with the pic and we will consult with you.
You can text any time and ask for Dr. Nenninger to contact you; we are only able to treat emergency and unstable painful conditions at the moment. You can contact and reach out to us for any of your questions.
Accepted Methods of Payment

ASK US A QUESTION OR SEND US A MESSAGE!
Wednesday
8:00AM - 6:00PM
Closed on Saturday, Sunday, and Statutory holidays.
Reliable Dental Treatments
We offer quality dental treatments in Terrace.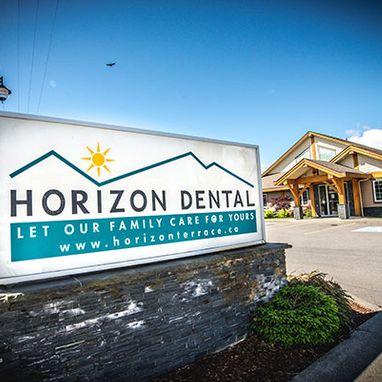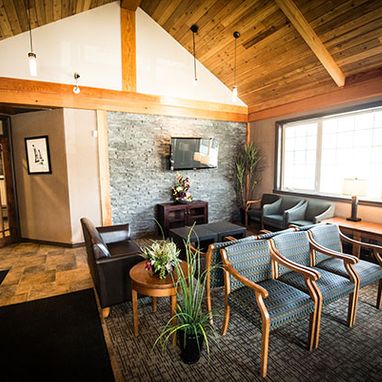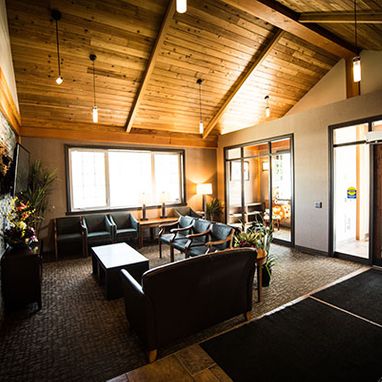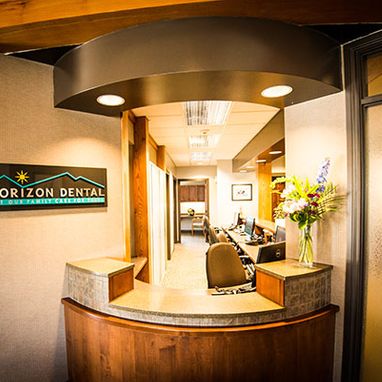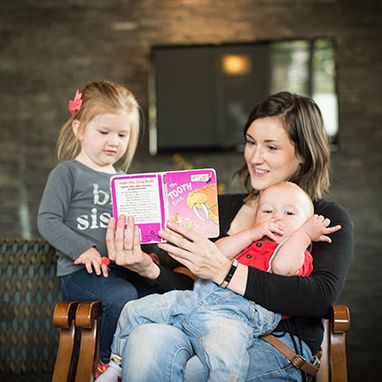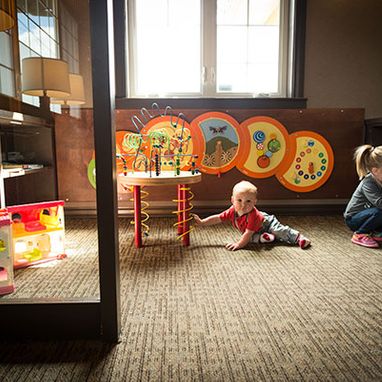 Find Us
4663 Park Avenue
Terrace, BC V8G 1V9